"We Buy Houses Fairfield was amazing to deal with. They kept in touch with me the whole way and I'm very happy with how everything turned out!"
Lisa Maynor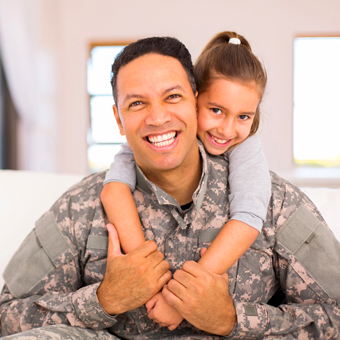 "If you guys didn't buy my home I don't know what I would have done. Thanks again Ron for all of your help"
Sam Wilson

"We just sold our house in Stamford to Shimic with WBHF. The process was easy and we couldn't be more happy.
Smith Family

"I sold my house to WBHF, It was a great experience working with Them. Shimic is a great guy to deal with and he kept his promises all along the road. The experience was very professional.
John Gunter



"I had an excellent experience with WBHF. He fulfilled every part of the negotiations and took care of all the paperwork. It was fantastic and I am very pleased!"
Mike Pratt

"Shimic, thank you for your kindness and professionalism during the entire process of selling my parent's home. Your team was knowledgeable and accurate on all areas regarding the buying/selling transaction.
Larry David

Let us show you why we are the best



We will do everything in our power to meet and exceed your expectations.